Welcome to Mercy Road Counseling
Navigating life's detours together
Have you ever felt stuck in a cycle of anxiety, depression, substance use, or reliving past traumas? As your therapist I get it, having spent years living in the past unable to move on. Resentments and a poor self- image kept me from taking healthy actions in my life and trusting in God. The result was little joy in the present.
Trudging through a painful road growing up unearthed a calling to provide a path of new possibilities for clients. I provide strategies through personal experience and education on how to move through what weighs you down.
We will walk together through your counseling journey discovering patterns which no longer serve you. Together we will explore opportunities to clear the way for the release of painful thoughts, memories, and habits.
My name is Suzanne Sunkel and I enjoy collaborating with new and existing clients who seek a better understanding of themselves and the world around them. Let's navigate life's detours together. Our office, Professional Counseling and Services of Vero Beach serves Vero Beach and surrounding areas.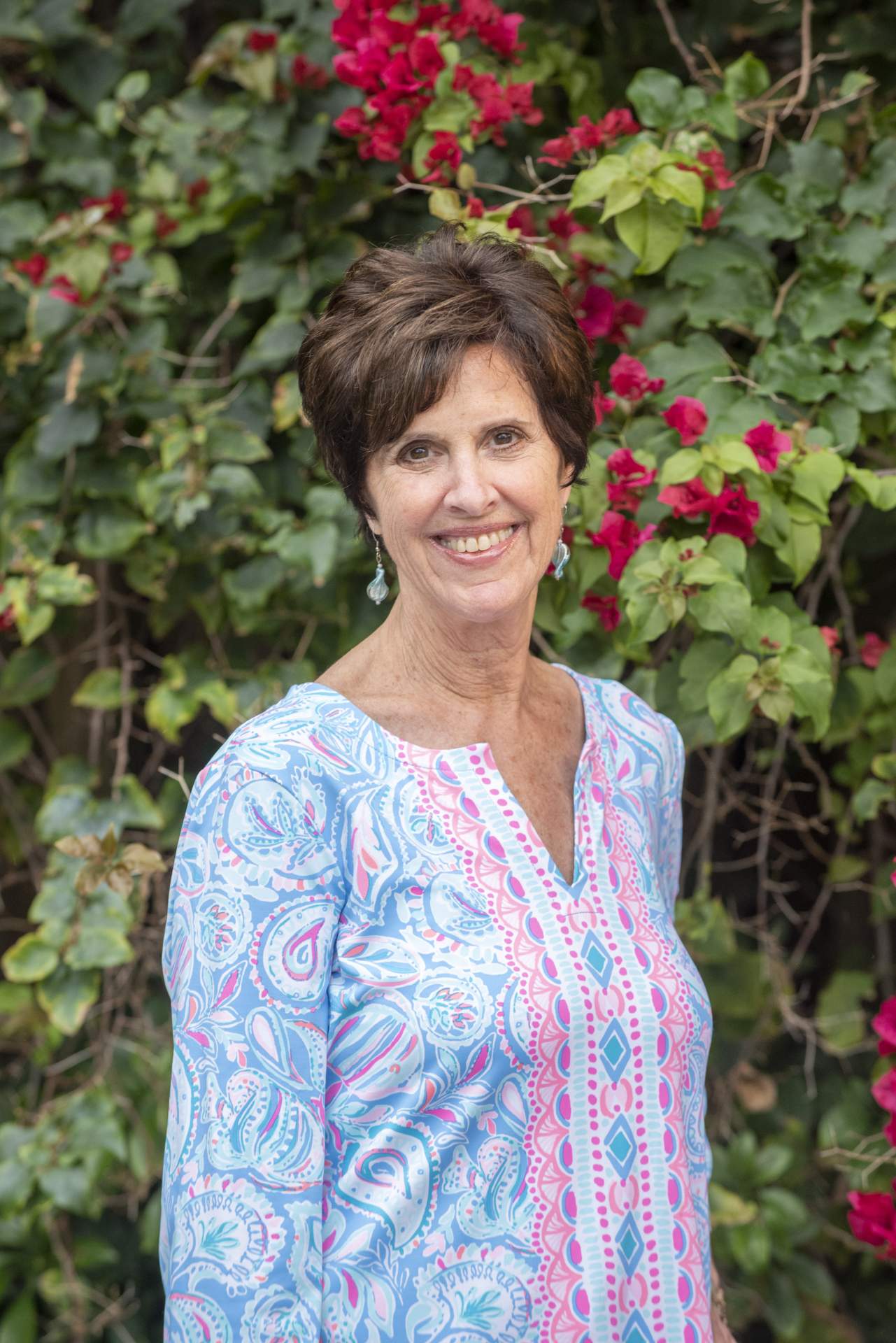 Qualifications:
Registered Mental Health Counselor Intern, RMHCI
Masters of Arts Clinical Mental Health Counseling
Prelicense: Florida/ IMH22047
School: Liberty University
Year Graduated: 2021
EMDRIA approved eye movement desensitization and reprocessing (EMDR) therapist.
NCC - Nationally Certified Counselor
CTP – Clinical trauma professional